Williamson Shriver Architects....
...is an award-winning, multi-disciplinary design firm with business roots back to 1967. While specializing in commercial and educational planning and design, we provide design services to a diverse client base throughout West Virginia. With construction value exceeding one billion dollars over our history, the size and scale of our projects have ranged from detailed designs for small interior renovations to large multi-million dollar new schools. Large or small, simple or complex, every project has our commitment to diligent, well thought-out design. Our functional and distinctive buildings reflect the vision of our clients and the spirit of our communities. Experienced, responsive, and capable, we have a long tradition of excellence and client commitment. Simply put … we listen … and combine what we learn from listening with a clear understanding of technology and a wealth of experience.
Every Williamson Shriver Architects design is a collaboration with the end user. Our finished projects work for people because they start with people. Through focus groups, individual interviews, and public meetings, we ask our clients to stretch their imagination and anticipate how they will use each space. The result of this process … flexible design solutions that respond to people and make the most of budgets. Commitment to quality, dedication to project and client, and a nearly fifty year tradition of innovation and architectural excellence – that's Williamson Shriver Architects. No matter what the program, site, or budget, we've been there and we have the experience and vision to shape your project into a success. At Williamson Shriver Architects, we're listening!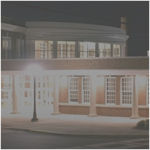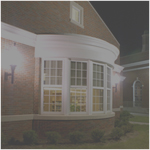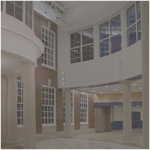 Morgantown High School Addition, Morgantown, WV